Sunrise Yogurt Smoothie Recipe
by Phoebe
(UT, USA)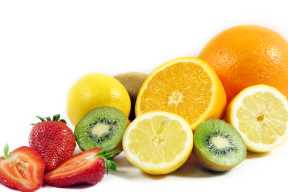 1 cup strawberries


1 cup watermelon
1 cup peaches
1 cup raspberry sorbet
1/4 cup orange juice
Combine all ingredients and blend until smooth.
Join in and write your own page! It's easy to do. How? Simply click here to return to Yogurt Smoothie Recipes.
Spread the Word ...
I do my best to make this site a valuable resource just for you, my visitor, to help you improve your health and fitness. If you've found this information helpful, please share it with your friends, so they can benefit from it, too.