Malted Nilla-Nana Smoothie
by Jeanne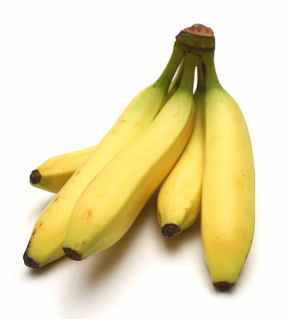 Ingredients


4 bananas, peeled and chunked (about 4 c)
2 c. Stoneyfield Farms BaNilla yogurt
2 c. chilled water
1 1/2 Tbsp malt powder
Directions
Using a blender, food processor or immersion blender puree all ingredients until smooth and serve.
*TIP* For an even creamier smoothie, substitute half of the chilled water for crushed ice!
This whips up smooth and extra rich because of the malt powder. It tastes decadent but is easy on your waistline!
I do my best to make this site a valuable resource just for you, my visitor, to help you improve your health and fitness. If you've found this information helpful, please share it with your friends, so they can benefit from it, too.