Banana Protein Smoothie
by Vidula
(India)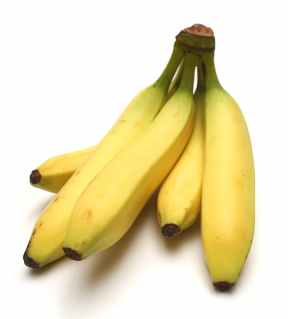 This is one of the smoothies that I like very much. The main ingredients are as follows:


1 banana
1 tbsp of
protein powder
1/2 cup of yogurt
1 cup of nonfat milk
Blend the banana and milk together for 30 seconds in a blender. Add the yogurt and protein powder and blend for another minute on high speed. This is a high protein, great tasting smoothie.
You have to invest in a good blender to get the best results. The ingredients should also be fresh.
Join in and write your own page! It's easy to do. How? Simply click here to return to Protein Smoothie Recipes.
Spread the Word ...
I do my best to make this site a valuable resource just for you, my visitor, to help you improve your health and fitness. If you've found this information helpful, please share it with your friends, so they can benefit from it, too.